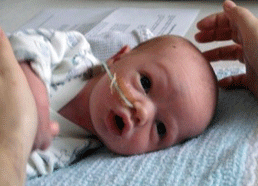 The Joshua Hayday Helping Hand Trust ("JHHHT") has been set up in memory of Joshua Hayday in order to help support families with children with life-limiting conditions.
Caring for Joshua presented many challenges. Through the projects we support and the initiatives we work on, we hope to help families facing similar challenges. We identify specific areas where we feel additional support for families is really needed, such as transport and equipment not provided by the NHS.
How we help
How we help
We help provide practical support for families caring for children with life-limiting conditions. No one family is the same and different families will benefit from different forms of support.
Find out more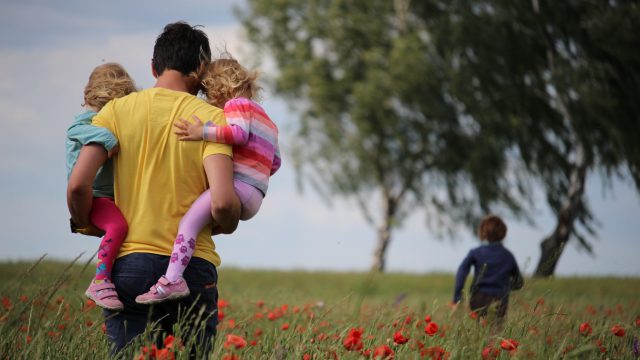 Support us
JHHHT would not be able to help so many people were it not for you and your generosity. Find out how you can help support the work that we are doing.
Find out more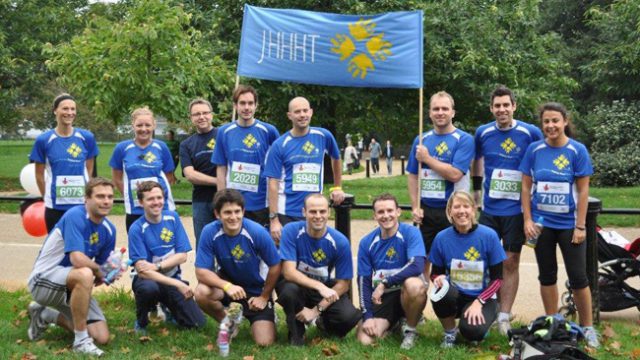 JHHHT has purchased a number of items of sensory and play equipment for life-limited children in the care of the Kaleidoscope Children's Palliative Care Service.