Thank you to all of our supporters
Fundraising
There are many ways that you can fundraise for JHHHT, by participating in one of our regular events or by organising a one-off event.
Find out more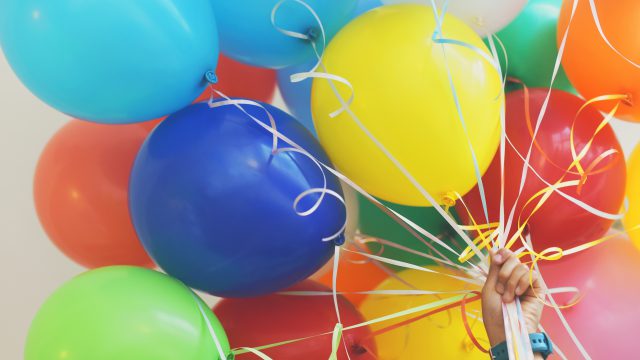 Donate
The bedrock of our funding comes from regular donations by our supporters. To find out how you can help in this way click the button below.
Find out more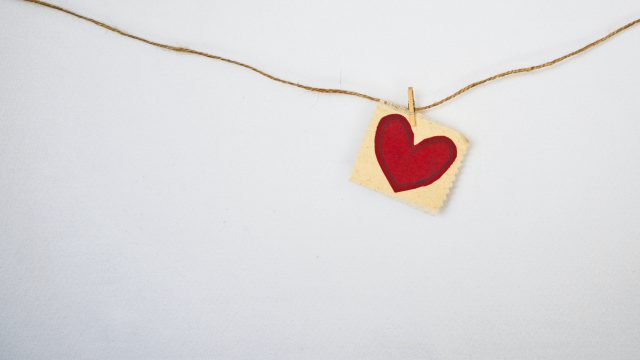 JHHHT recently made a donation to a project run by the charity WellChild through its Helping Hands initiative. WellChild Helping Hands is a unique scheme which, with the support of teams of volunteers from local companies and organisations, tackles essential home and garden projects. The scheme runs across the UK and is available to families of seriously ill children and young people. JHHHT assisted with the costs of a garden make-over for Lily Mae.