"Oggers" rides for JHHHT

Our great supporter Tim Ogden successfully completed the London to Brighton cycle ride on 18th June for JHHHT, raising over £1800 for our charity.
The effort is best described by "Oggers" himself.
"Thank you for your generous support. We had a great run down in the blazing heat. I managed to jettison my phone in the Chipstead area, what a lovely spot RIP I-phone 13. Meanwhile having lost those extra grams I was hurtling along like a light blue lycra-clad bullet, ate up Turners Hill , whistled through Lindfield, Haywards Heath and Ditchling before the challenge of the beacon. Unlike those on electric bikes and the walkers I ground up in the granny gear and finally summited a sweaty mess before freewheeling into Brighton! "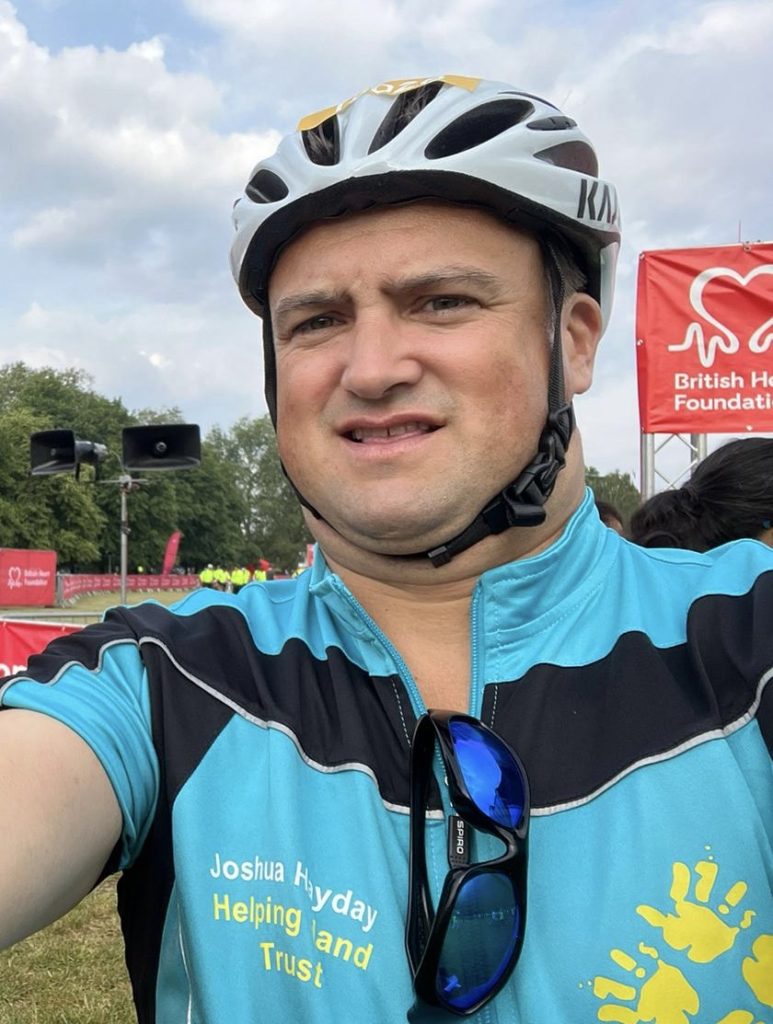 Fundraising
There are many ways that you can fundraise for JHHHT, by participating in one of our regular events or by organising a one-off event.
Find out more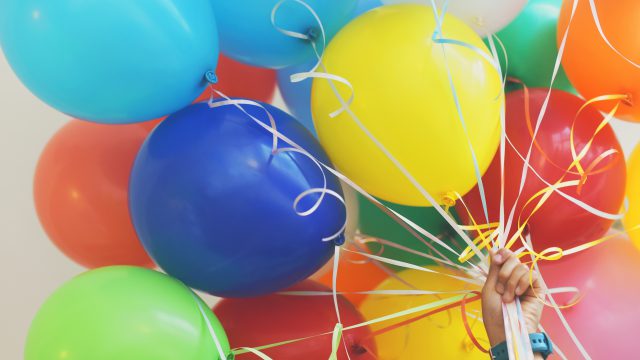 Donate
The bedrock of our funding comes from regular donations by our supporters. To find out how you can help in this way click the button below.
Find out more