Fundraising
There are many ways that you can help JHHHT. A few suggestions are listed below, but with a little imagination we are sure you can beat these!
Organise an event
Our supporters have organised golf days, lunches, auctions, raffles, book exchanges, paddling pool parties and football matches,  
Complete a sponsored event
Our supporters have run the Royal Parks Half Marathon, London Marathon, the Brighton Half Marathon, the Brighton Colour Run and the London-Brighton 100; completed the Singapore Triathlon, the Hever Triathlon and the London Duathlon; cycled the Prudential London/Surrey 100; and fought their way through Survival of the Fittest and Tough Mudder events.
Contact us for more information
Events
We have places at major annual charity events, as well as events that we organise ourselves. Click below for the latest upcoming events.
Find out more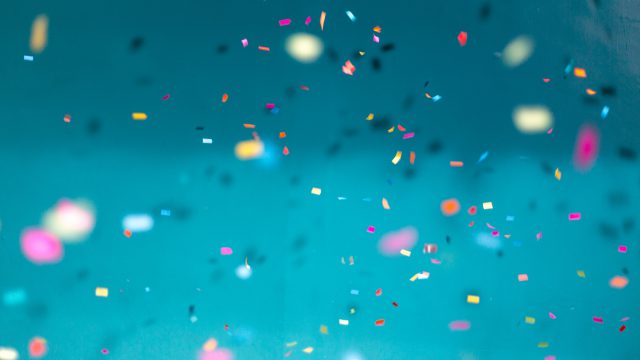 Donate
The bedrock of our funding comes from regular donations by our supporters. To find out how you can help in this way click the button below.
Find out more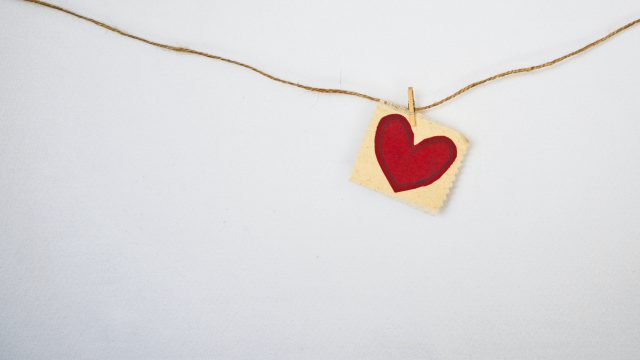 JHHHT recently made a donation to a project run by the charity WellChild through its Helping Hands initiative. WellChild Helping Hands is a unique scheme which, with the support of teams of volunteers from local companies and organisations, tackles essential home and garden projects. The scheme runs across the UK and is available to families of seriously ill children and young people. JHHHT assisted with the costs of a garden make-over for Lily Mae.