Resounding success for annual JHHHT Golf Day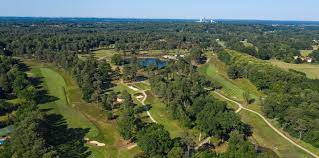 The Joshua Hayday Helping Hand Trust Golf day took place Thursday 3rd August once again at the splendid Worplesdon Golf Club.
It was a roaring success. Players came from far and wide and the weather was superb.
After all costs associated with the day, we raised over £7,200.
Thanks to our perfect hosts WGC, the one and only auction compere Wiggins, those who donated auction prizes and to everyone for their support and for making the
Fundraising
There are many ways that you can fundraise for JHHHT, by participating in one of our regular events or by organising a one-off event.
Find out more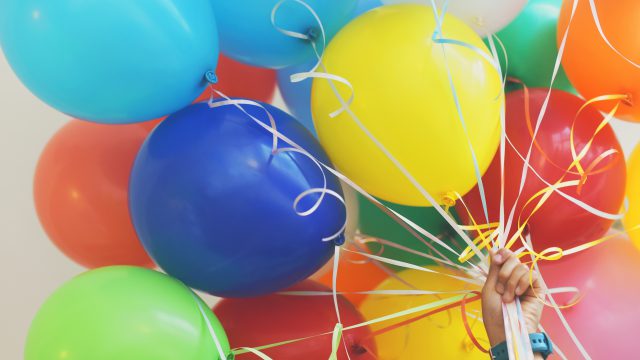 Donate
The bedrock of our funding comes from regular donations by our supporters. To find out how you can help in this way click the button below.
Find out more