JHHHT secures four places on RideLondon-Essex 100

JHHT has again secured places for the annual RideLondon-Essex 100.
This is a part of the world's greatest festival of cycling, established by the Mayor of London in 2013 as an Olympic 2012 legacy event. It will be the second year of a new partnership between RideLondon and Essex County Council The route is a unique 100-mile course on traffic-free roads starting and finishing in central London and featuring a loop of picturesque Essex countryside in between. If you are interested in taking part then contact us at info@joshuahaydaytrust.org.
Fundraising
There are many ways that you can fundraise for JHHHT, by participating in one of our regular events or by organising a one-off event.
Find out more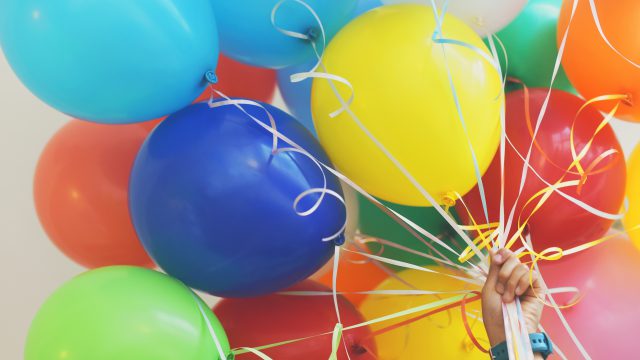 Donate
The bedrock of our funding comes from regular donations by our supporters. To find out how you can help in this way click the button below.
Find out more