Matt Bambery to run for JHHHT at this year's London Marathon

JHHHT has again won a place in the London Marathon ballot and will be represented on 23rd April by staunch supporter Matt Bambery.
Matt says" I am running the London Marathon 2023 for The Joshua Hayday Helping Hand Trust (JHHHT). If you are able to support my efforts and help raise funds for this wonderful cause, then please may you consider a kind donation. Any amounts donated – however big/small – will be warmly and gratefully received. I have been privileged to have supported JHHHT for my previous two London marathons – and maybe it will be third time lucky for me in trying to break 4 hours..! (PB currently 4hrs 4 mins)"
So don't delay in offering him support and providing important funds for our work.
Fundraising
There are many ways that you can fundraise for JHHHT, by participating in one of our regular events or by organising a one-off event.
Find out more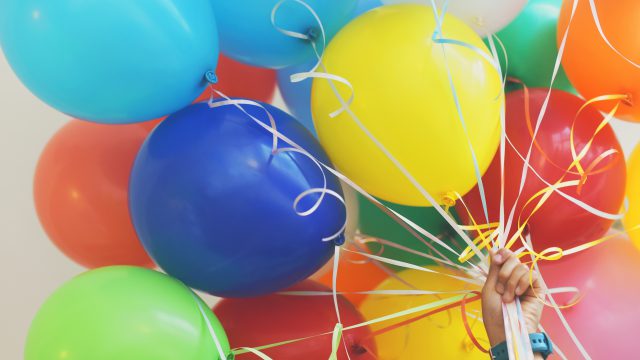 Donate
The bedrock of our funding comes from regular donations by our supporters. To find out how you can help in this way click the button below.
Find out more