RideLondon – Essex 100: places available
The annual cycling event RideLondon returns after a two year gap, on 29th May 2022. Supporters have raised funds for JHHHT in previous years in this well-supported event. So far we have six riders, with two places left to fill. We have a handful of places left. Entry and shirt are covered in return for a small donation / fundraise. Let us know if this is of interest to you or others. Registration needs to be completed by the end of April. So if you are a keen cyclist and want to take an exciting route through London and Essex, get in touch now.
Fundraising
There are many ways that you can fundraise for JHHHT, by participating in one of our regular events or by organising a one-off event.
Find out more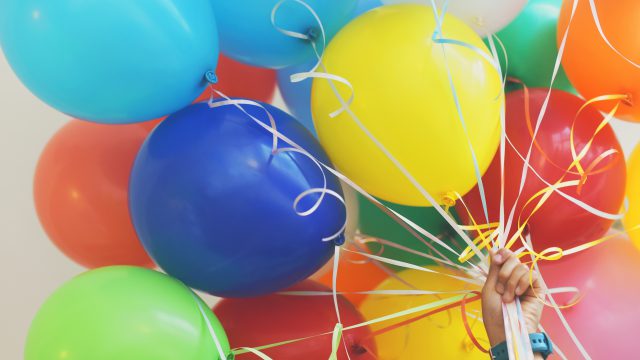 Donate
The bedrock of our funding comes from regular donations by our supporters. To find out how you can help in this way click the button below.
Find out more