Great support for Royal Parks Half Marathon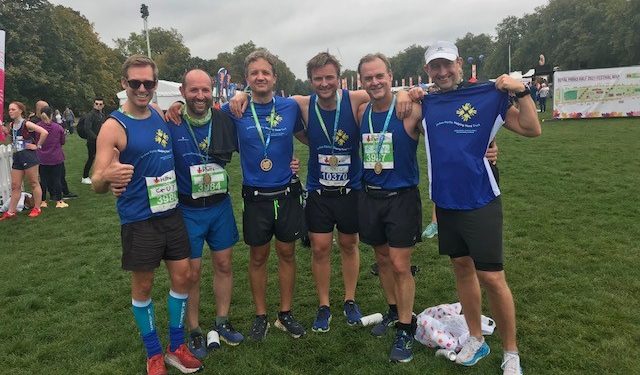 Our thanks to the 20 plus runners who turned out for JHHHT at the 2021 Royal Parks Half Marathon on Sunday 10th October. A special thanks to Lauren who was not able to make the start line due to her youngest son being unwell. To make up for it, Lauren ran a half marathon near her home in the afternoon! Great effort!
Fundraising
There are many ways that you can fundraise for JHHHT, by participating in one of our regular events or by organising a one-off event.
Find out more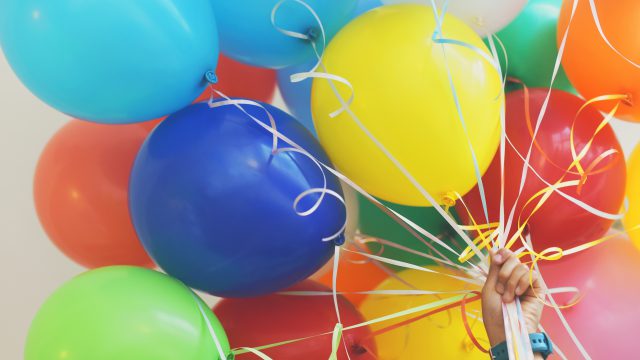 Donate
The bedrock of our funding comes from regular donations by our supporters. To find out how you can help in this way click the button below.
Find out more