Kaleidoscope Palliative Care – Christmas gifts 2021

JHHHT continues to fund supermarket vouchers and presents for children (and their siblings)  supported by the Kaleidoscope Palliative Care Service 
Over Christmas JHHHT supported a group of Kaleidoscope families with supermarket vouchers and presents for children cared for by Kaleidoscope and their siblings.
Here is what two families said:
"I wish to thank you for your generous gift of a voucher, which came as such a lovely surprise yesterday via the Kaleidascope team. Your gifts are much appreciated and we are sending you a huge heartfelt thank you, for your support and the charitable work you do for so many families".
"Thanks so much for the gift card was a nice surprise which will help a lot and also pass my gratitude to the Joshua Heyday Trust. The lovely toys you brought the children last Wednesday are much appreciated too".
Fundraising
There are many ways that you can fundraise for JHHHT, by participating in one of our regular events or by organising a one-off event.
Find out more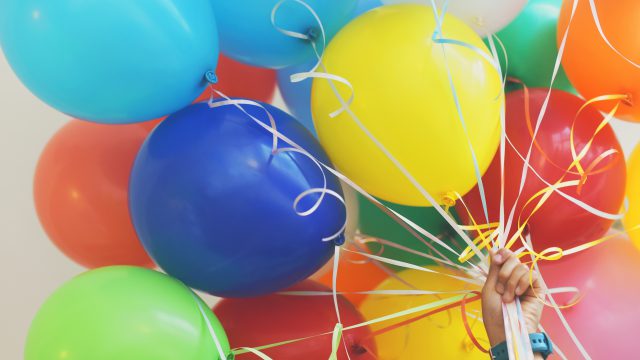 Donate
The bedrock of our funding comes from regular donations by our supporters. To find out how you can help in this way click the button below.
Find out more