Christmas gifts 2020

In past years JHHHT has helped to fund the Kaleidoscope Christmas Party. Due to Covid 19 a party was not possible in 2020, so JHHHT was able to help by donating Christmas gifts to the children that Kaleidoscope Palliative Care Service supports.
Fundraising
There are many ways that you can fundraise for JHHHT, by participating in one of our regular events or by organising a one-off event.
Find out more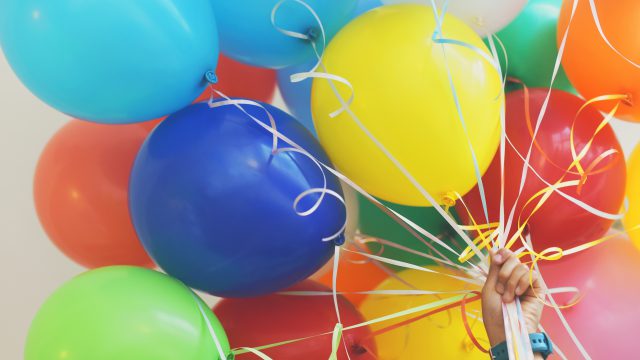 Donate
The bedrock of our funding comes from regular donations by our supporters. To find out how you can help in this way click the button below.
Find out more