Helping families

We have responded to a wide range of requests from individual families:
EQUIPMENT  – Specialist buggies, car seats and wheelchairs;  portable bubble tube; communication equipment
PRACTICAL ASSISTANCE – Provision of white goods; kitchen equipment (e.g. Vitamix blenders); home adaptations; food vouchers; cleaning help
TRAVEL – Taxis for hospice and hospital appointments; cost of overseas visit for specialist treatment
SUPPORT FOR SIBLINGS AND PARENTS – Days out; short holidays; Xmas gifts
FUN – Day trips; sensory toys and equipment; music therapy sessions; massage
BEREAVEMENT – Keepsake items; support for funeral costs
The impact of this important and timely assistance is summed up by this note of thanks from a grateful parent:
"No matter what we say about JHHHT's help for us will not be enough. We can't recommend them enough as they've been extremely helpful particularly with our daughter's transport requirement. We consider ourselves very lucky to have been introduced to such an organisation. We have never been let down by them. They are professional and hard working. We would love to see them growing, so people like our family will be able to benefit. Thank you very much Joshua Hayday Helping Hand Trust".
Fundraising
There are many ways that you can fundraise for JHHHT, by participating in one of our regular events or by organising a one-off event.
Find out more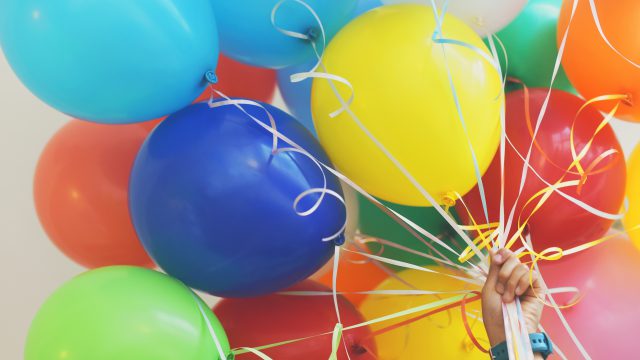 Donate
The bedrock of our funding comes from regular donations by our supporters. To find out how you can help in this way click the button below.
Find out more