Shooting Star Children's Hospices – transport costs, outreach support and bespoke requests

JHHHT maintains its strong relationship with Shooting Star Hospices in Hampton and Guildford, providing regular funding for transport costs, donating £2500 to the Appeal for an additional Outreach Nurse, and various bespoke requests e.g. purchasing two dry suits to enable two children to access hydrotherapy and funding a trip out in London for a family,
Fundraising
There are many ways that you can fundraise for JHHHT, by participating in one of our regular events or by organising a one-off event.
Find out more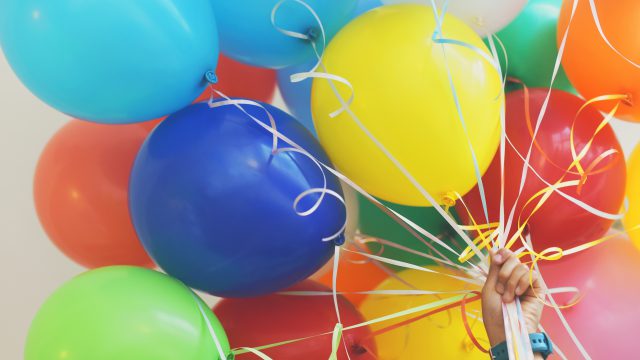 Donate
The bedrock of our funding comes from regular donations by our supporters. To find out how you can help in this way click the button below.
Find out more