Matt – our London Marathon hero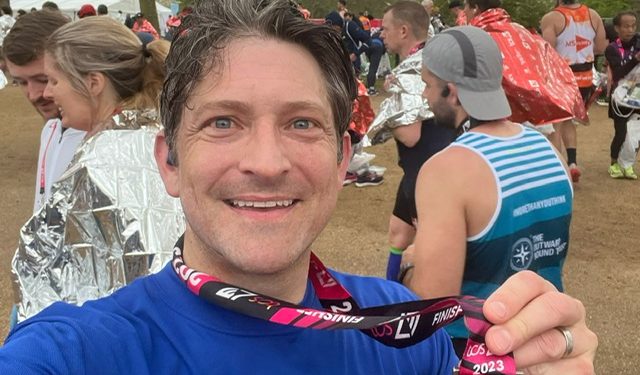 Our supporter Matt Bambery has once again raised significant funds for JJHHT by running in the London Marathon, and doing so in his best ever time.
Matt said he was "delighted and privileged to have had this chance to support JHHHT again by running the 2023 London marathon. Thanks to JHHHT and all the very generous supporters who have helped me raise over £3k for the charity. Running a sub-4 hours PB made the day even better!"
Fundraising
There are many ways that you can fundraise for JHHHT, by participating in one of our regular events or by organising a one-off event.
Find out more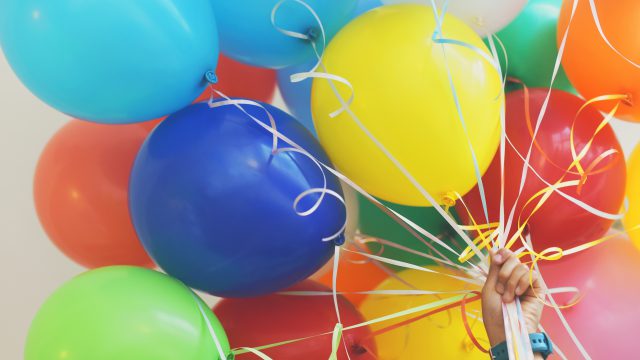 Donate
The bedrock of our funding comes from regular donations by our supporters. To find out how you can help in this way click the button below.
Find out more