Supporter Richard Johnson raises £250 in virtual Half-Marathon
Our thanks to Richard Johnson for raising funds for JHHHT by running the virtual Royal Parks Half-Marathon on 12th April.
Richard was also running in memory of his grandmother who had sadly died recently aged 100.
Richard completed the run in a creditable 1.48.
Fundraising
There are many ways that you can fundraise for JHHHT, by participating in one of our regular events or by organising a one-off event.
Find out more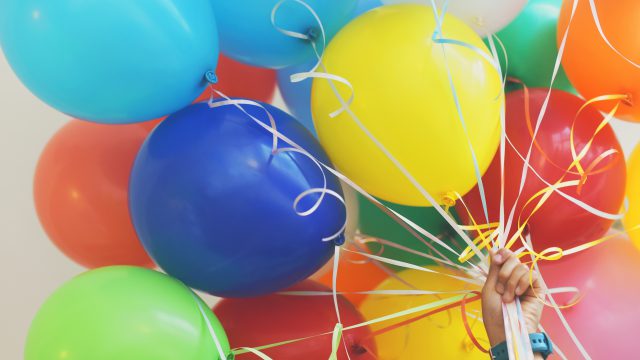 Donate
The bedrock of our funding comes from regular donations by our supporters. To find out how you can help in this way click the button below.
Find out more